On the short term, we are looking for a freelancer or employee that can assist us with our PR, Marketing (both offline and online) and Content activities on the German market. (20 to 40 hours per week)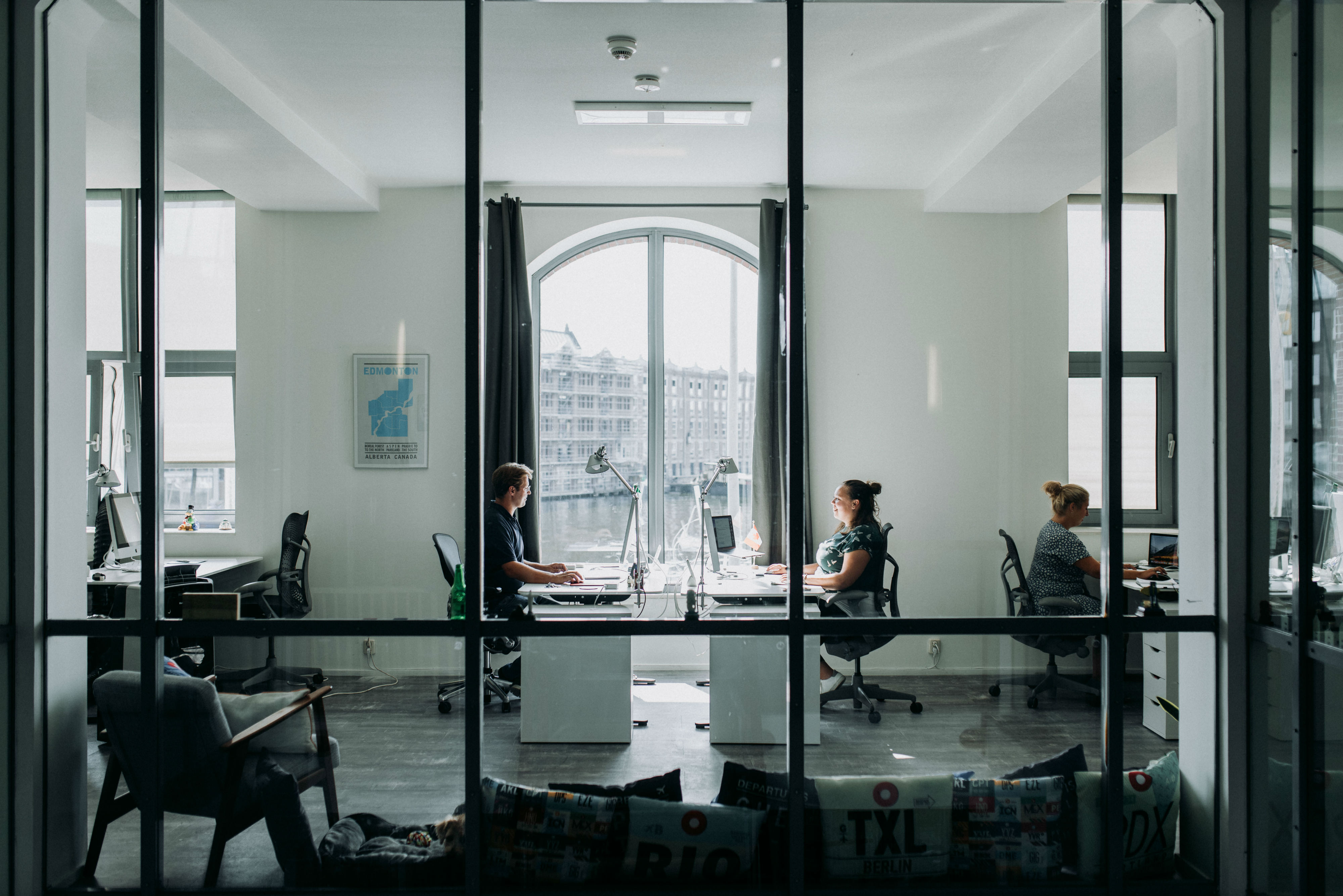 Zapper Group is a growing Content, PR & Marketing agency based in the Netherlands. Our expertise is travel and we work for different travel-related brands in the Dutch, German and Belgium market. We have three brands we work on:
Zapper PR & Destination Marketing: our PR & Marketing agency for destinations and travel-related brands
CityZapper: our city trip platform, on which we publish inspiring city guides
SnowZapper: our winter sports platform, on which we publish inspiring ski resort guides
As we are expanding our activities on the German market, we are looking for a freelancer or employee with in-depth knowledge on the local market that is eager to work together on this. It is not necessary that you are currently based in Germany.
This is what we are looking for: 
You have at least lived in Germany for 10 years and know the (tourism) market
You have experience in PR & Marketing (preferably in tourism/travel branche)
You have connections with German press and bloggers / influencers
You have above average travel experience (preferably also to ski destinations)
You are creative, flexible, self-starting and proactive
You have experience with (copy)writing and (online) content creation
Activities: 
Content creation and management for the various projects and publications
Organizing and coordinating (individual) press trips and fam trips (and, if applicable, the supervision)
Writing, sending and following-up press releases
Appointing new journalists and bloggers to expand the press list and collaborations
Maintaining relationships with journalists and bloggers
Addressing new and existing tour operators for collaboration
Roll-out campaigns with bloggers and influencers
Maintaining social media for different projects
Representation of customers at trade fairs and / or events in Germany
Develop PR, marketing and content strategies
Project management for campaigns
We expect you to work at least 20 hours per week on our projects. We ask you to travel once every two months to our office in Amsterdam to discuss the projects (all travel expenses will be taken care of).
Interested? Send a short motivation to bianca@zappergroup.com including your cv and the hours you are available to work for us.
If you have questions, don't hesitate to drop us a line or call us at +31 (0) 20 320 76 88.