In this series we would like to introduce you to the members of our team. This time you will meet Berry who is our SEO specialist and, amongst other things, takes care of advertisements and puts together reports of our campaigns.
"Hi! My name is Berry, I am 27 and I have been working at Zapper PR for 4 years now. Within the company I am a jack of all trades, in the most positive sense of the word (at least I hope so!)."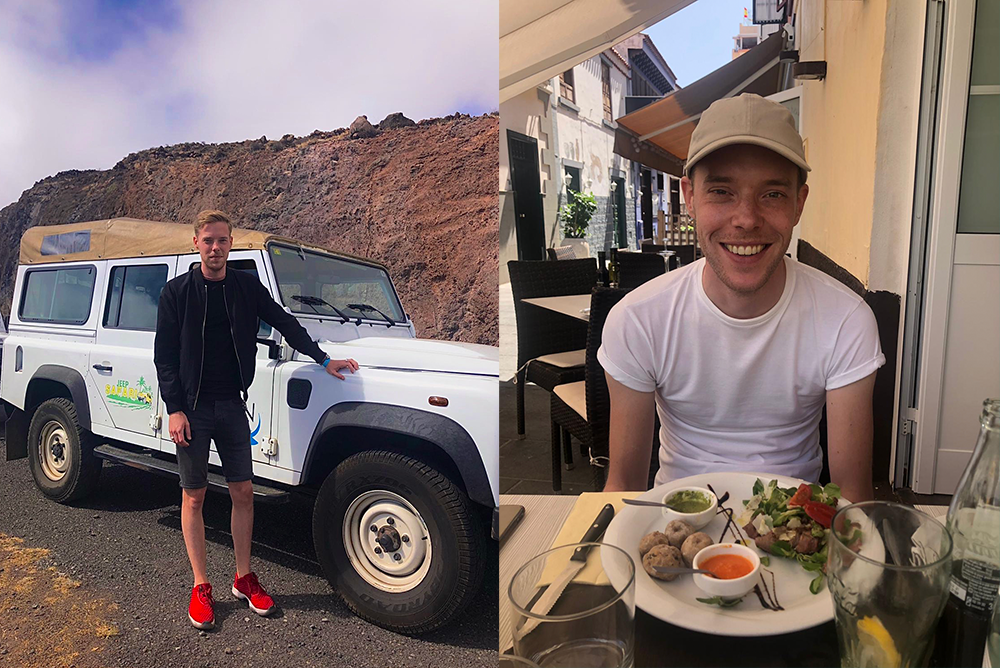 Why did you start working here?
"In 2014 I did an internship at the editorial office of CityZapper for a period of 6 months. During this internship I wrote many articles for CityZapper and everyday I was writing and updating city guides. In 2016 I came back to Zapper PR, because the work attracted me enormously. That is when I started to play a slightly different role, managing everything in regards to traffic, online marketing and reportings."
What do you enjoy most about your job?
"Getting to know new destinations and places that haven't crossed your mind yet. Through this work I learned so much about cities that never occurred to me, but they prove to be very fascinating. As a result, the travel bucket list is getting longer and longer!"
What is your favorite country and city?
"I don't really have a favorite city, but if I really had to choose, I would go for Budapest. I went there several years ago and somehow the city has stuck with me, different than with other cities I have visited. I think it is one of the most beautiful cities I have ever been to."
Which three cities top your bucket list?
"Orlando, Tokyo and Hawaii. I know Hawaii is not a city, but since my childhood I have always dreamed of going to those islands; it is definitely at the top of this list. What attracts me most about it are the mentality, the culture and the style of living."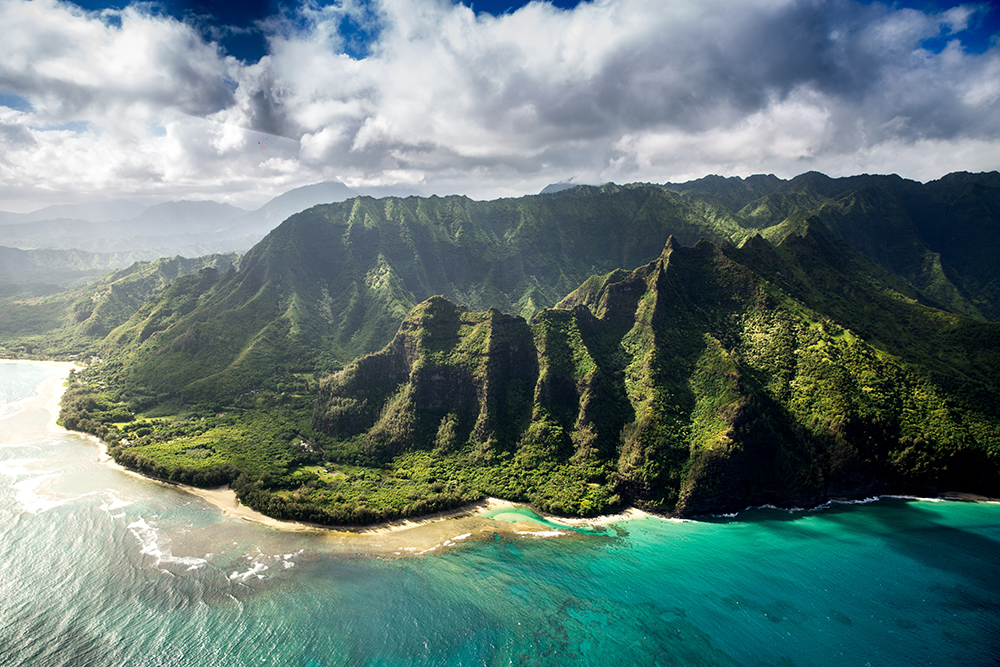 Do you have a travel tip you'd like to share with us?
"Take your time to relax. I always notice that people on a vacation are so busy with trying to fit all the highlights into the short time they're there and with taking the perfect photo. These people make me really nervous. Just try to travel at your own pace and if you happen to have missed anything, you can always go back later."
Here's some travel dilemmas for you!
Do you prefer a summer or winter city trip?
"If I have to choose, I would rather go for a summer city trip. When it is too cold to just wander through a city all day, I cannot enjoy everything there is as much. Still, discovering a city in 35 degrees celsius isn't nice either, so I'd rather go on a city trip in spring or autumn."
Within or outside of Europe?
"I prefer to make a city trip within Europe because it is all so close-by and easy to get to, and there is so many diverse places within Europe. When I go on a city trip, I usually go for three to four days, so when half of that time is used by traveling, it is not too much fun for me."
With your loved one or friends on a city trip?
"I'd rather go on vacation with my girlfriend. We love the same things in a city and we also have the same interests in terms of destinations. This means we can always go to places where we both really want to go! When I go with a group of friends it quickly becomes a drinking party and I don't really want that during a city trip."
London or Paris?
"When I look purely at the cities, I definitely choose London. It is such a very diverse city and I will definitely not get bored easily over there. But, my girlfriend and I also love Disney, so we visit Paris more often than London. But purely based on the city itself I would always choose London."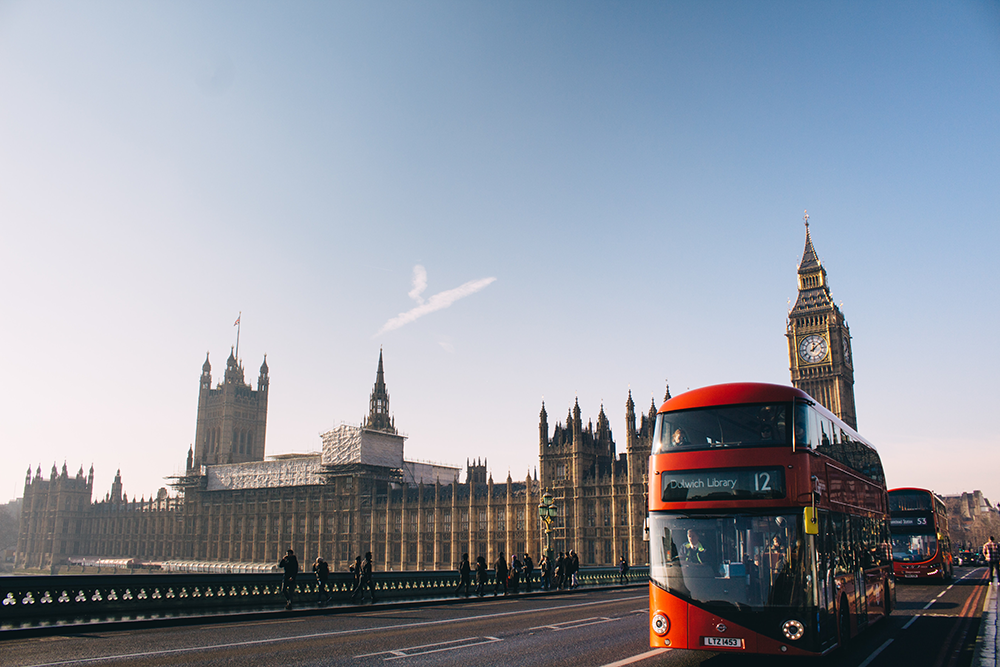 Luxury or budget accommodation?
"I am someone who likes a little bit of luxury. It doesn't have to be a fancy five-star hotel, but it is nice if a hotel room at least is hygienic. I also think that a vacation is meant to be enjoyed and budget accommodation does not quite suit me. The moment I walk into a hotel room and the bed or bathroom is not clean, I quickly run out again."
Want to enjoy the nightlife or get up early to discover a city?
"I would like to discover everything, but I'm really not a morning person at all. However, I feel that you do not necessarily have to discover the nightlife when you are on a city trip, you can do that at home as well. I choose to wake up early(ish) and discover the city."
Discover a new city every year or visit the same city several times?
"There are a number of cities that I really like, but I actually don't have one absolute favorite that I prefer to visit every year. I definitely choose to go to a place where I have never been before!"
Would you rather go to a rooftop bar or a terrace on the square?
"If I'm honest, I don't really like either. I'm not a person to sit on a terrace for a few hours when I'm in a city for the first time. I would rather go for a quick drink and then go back into town, to explore. However, a rooftop bar can be very cool, especially if it has nice views of the city."
Planning your entire schedule in advance or figuring everything out on the spot?
"I am not a planner at all. Just the idea that I already know what I'm going to do on a Sunday night would ruin the whole trip for me. All I plan are places and events that I'll need entrance tickets for, but otherwise I just figure out a plan on the spot. I also don't want to feel like, if I planned everything in advance and I do not get to it, that my city trip was less successful."
Are you curious about the rest of our team? You can read the interview with Glenda and Bianca here. Next week you will meet another one of our team members. Who do you think it is going to be?