In this series we would like to introduce you to the members of our team. This time you will meet Denise. She will introduce herself in this interview.
"Hi! My name is Denise (22) and I just started working at Zapper PR as a content & PR employee. I am raised in a small town north of Amsterdam but am now currently living in the beautiful city, Haarlem."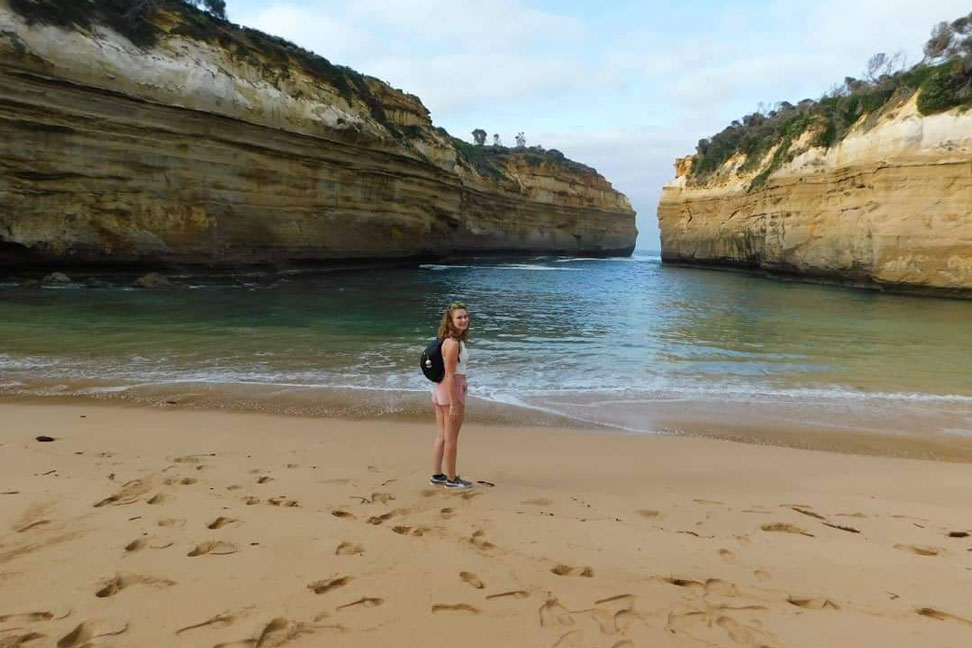 Why did you start working here?
"I've always enjoyed being creative. When I have some spare time, you'll find me with a pencil or a brush. I think I can call myself quite creative. During my studies I was in my happy place when creative assignments were planned. From designing posters to writing interesting articles. I knew that was what I wanted in a job after my studies and ended up at Zapper PR."
What do you enjoy doing in your free time? 
"I always find painting and drawing quite relaxing. I also like to have a drink with friends and talk about the week that has passed. But what I also love  is researching new places to add to my bucket list!"
What is the most beautiful trip you have ever made?
"After my internship in Australia, I went to New Zealand for two weeks and explored the North Island! I travelled from Auckland to Wellington with several stops along the way. This country has surprised me massively with its beautiful nature and really nice people that I definitely would want to go back and explore the South island!"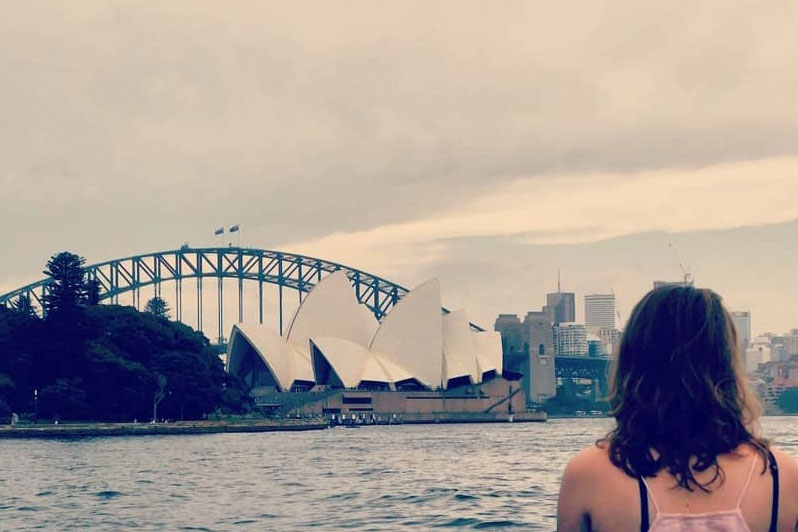 Is there a new destination planned yet?
"I've been looking forward to planning a road trip through the United States and drive from the east coast all the way to the west coast in a minivan. This is really high on my list of trips I would really like to do."
Which three cities are at the top of your bucket list?
"Honolulu, Bangkok, Tokyo! But to be honest, my bucket list has grown massively over the years, so it is difficult to make a choice between all the different cities in the world!"
Here's some travel dilemmas for you!
Inside or outside Europe? 
"Outside! Although I really like the European cities, it feels a lot more exciting when traveling outside of Europe. And this is exactly what I like about visiting new destinations."
With family or friends on a city trip?
"I find this one very difficult, but I would say a city trip with friends. Even though I would really enjoy a vacation with family from time to time."
Planning your whole schedule in advance or picking everything out on the spot?
"Find out everything on the spot and wander around the destination! This way you'll end up in unknown streets and you won't only pass the mainstream attractions. It seems to me that if you don't plan anything in advance, you will get to know the destination better."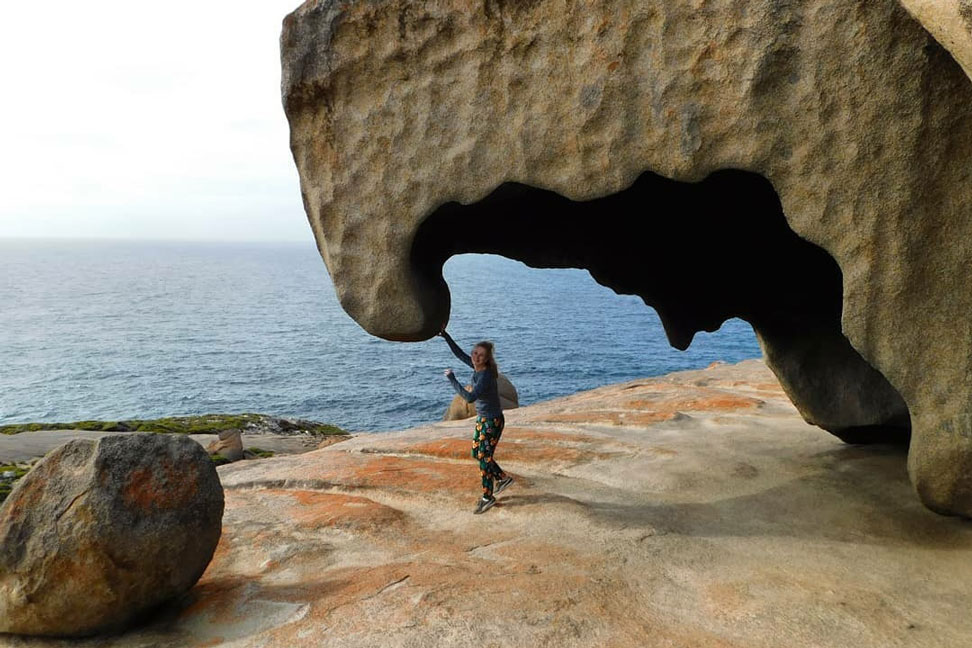 Active on social media during a city trip or phone off?
"Phone off, except to take pictures of course and open Google Maps when I'm lost again. Posting a picture now and then is part of it, but I think you can see more of the surroundings without having your phone on all the time."
An old historic city center or towering skyscrapers? 
"I really like both. My first destination all by myself was New York. The skyscrapers and fancy buildings where beautiful. However, in my opinion an old historic city center has much more charm and shows a story."
Never go back to your favorite city or never discover a new one again?
"Unfortunately, I would say never go back to my favorite city. The world has so many beautiful places that I wouldn't want to miss out on. After all, you can never be bored when it comes to visiting new places."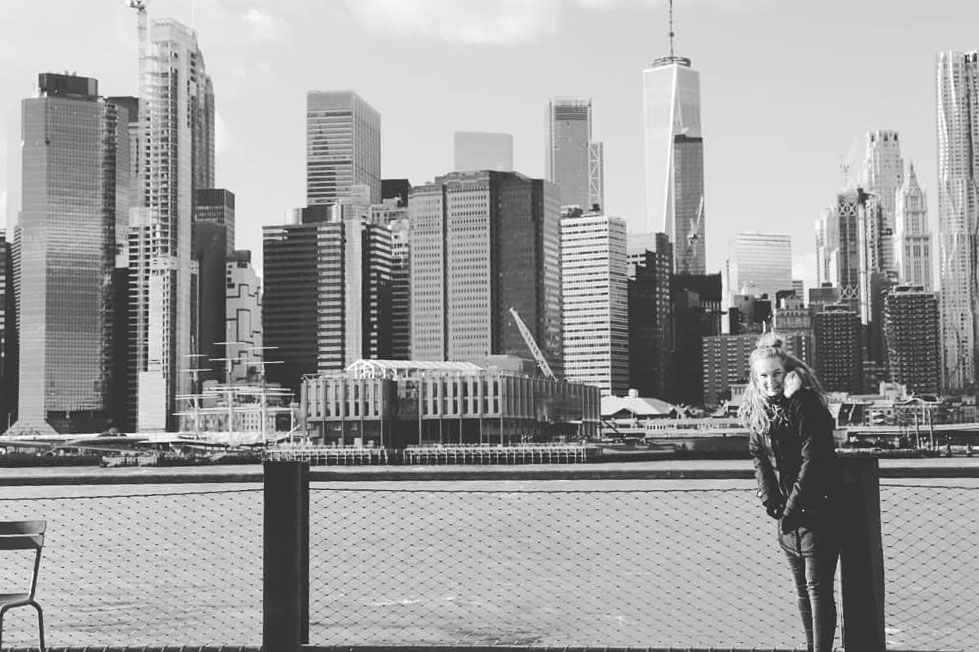 Want to eat some street food quickly or dine extensively in a nice restaurant?
"This really depends on the destination and my mood. I really enjoy discovering new cuisine through street food. I think street food is a good way to learn more about the culture itself. However, after a long day wandering around the city, I also like to have a quiet dinner at a nice restaurant."
Comfortable walking shoes or the latest fashion?
"You won't see me walking through a city in high heels. However, mountain boots aren't really my style either. So if you see comfortable walking shoes as sneakers, I will definitely go those!"
Hotel, hostel or apartment?
"This depends entirely on the location, although I love to have the space of an apartment"
Are you curious about the rest of our team? You can read the interview with Bianca here.