Zapper PR is very well connected to the best travel journalists from print and online media such as daily newspapers, travel and lifestyle magazines and travel trade media. To arrange inspiring editorial publications in print and online titles we organise guided and individual press trips. The media titles will be carefully selected and publications will be negotiated up front. During the publication process we will steer and check all output before it will be published. So we are sure that the right information will reach the potential travellers.
Case Studies
Harpers Bazaar, Wales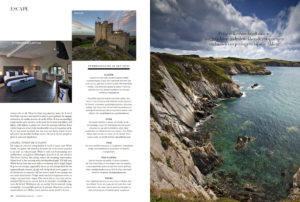 Het Financieele Dagblad, Utah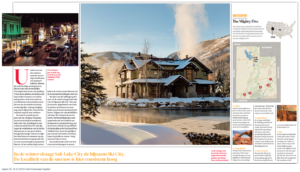 Algemeen Dagblad, Wales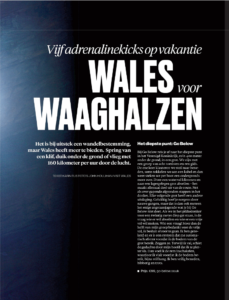 Zin, Edmonton/Jasper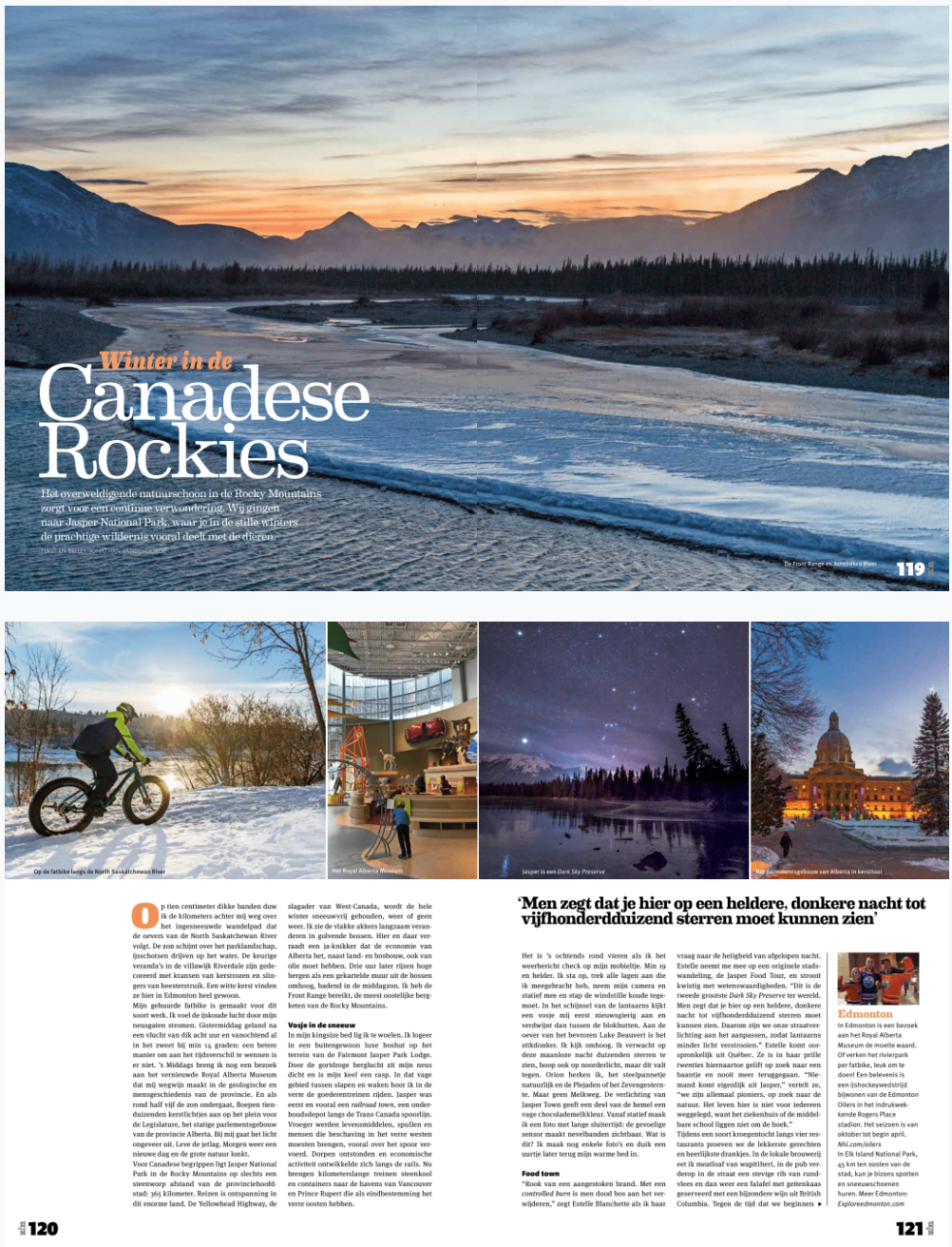 Telegraaf Vrij, Edmonton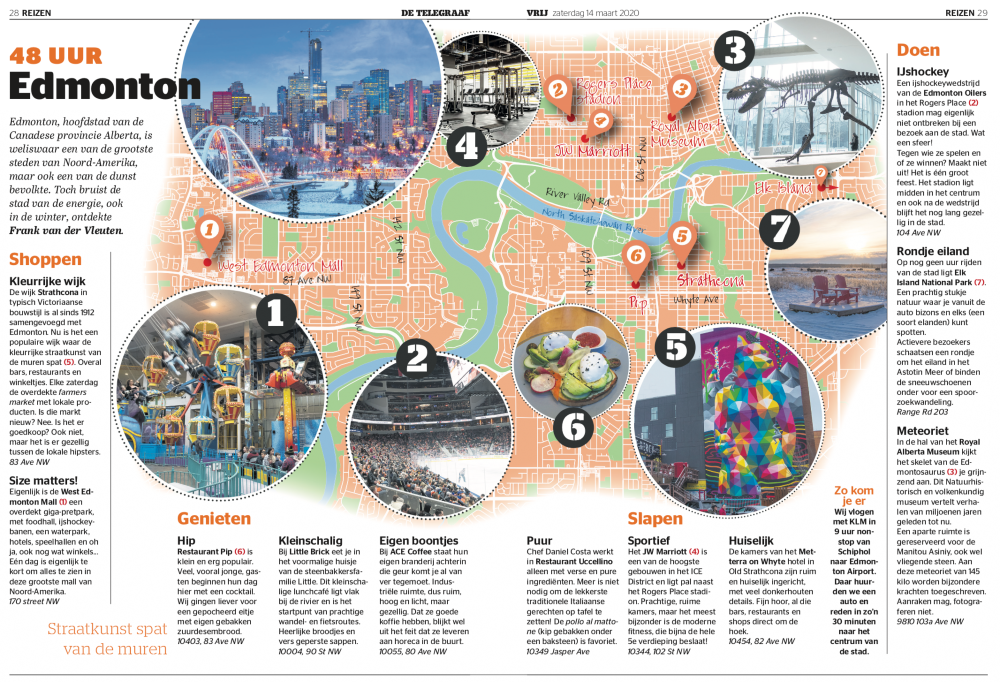 Curious what else we can do for you? Have a look at all our services.
Are you interested in a collaboration? You can contact us here! 
[pirate_forms]