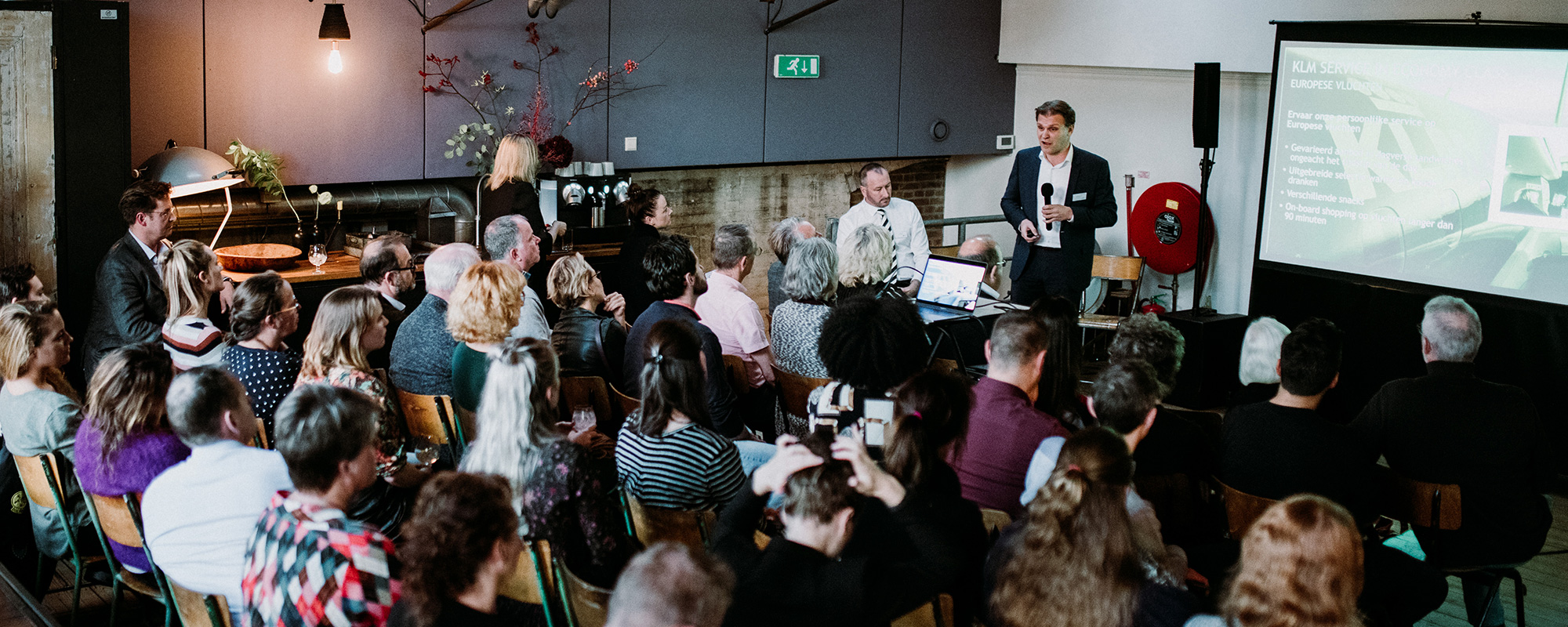 Are you a journalist, photographer, blogger or influencer and do you reach a target group in the Netherlands, Belgium or Germany? Perfect! We work closely with press in almost all our campaigns to generate awareness and exposure for our clients in the media. We believe that you are the storytellers that the target audience we want to reach listens to. Curious who we are, what we do and how you can be part of it? Visit one of the following pages:
→ Press Room Nederland
→ Press Room Belgium
→ Press Room Germany
Can't find what you are looking for? Please contact us directly.