Our services
What we can do for you
Sales Platform
Zapper PR's Sales Platforms have a great focus on conversions to assure an increase in sales. The Sales Platform is ideal to communicate in all Marketing & PR activities!
Trade Liaison
Tour operators and travel agents are key to increase bookings and traffic to a destination. That is why Zapper PR collaborates closely with an extensive network of trade professionals.
Press Trips
Let journalists, bloggers or influencers experience your destination or product themselves, so they can create authentic stories. Zapper PR can organise group trips or press visits on individual basis.
Media Releases
Like to share news, information and inspiration with journalists, media, bloggers and influencers? Let Zapper PR write and distribute a media release to an extensive network of media.
Blogger Ads
Reaching your target audience and getting their attention can be difficult in a crowded media scene. The solution lies in the power of content, written by bloggers and influencers.
Events
You want to organise an event for press? Zapper PR can take care of the total event management, from sending invitations and location scouting to creating unique experiences.
Consumer Activation
Want to interact with a specific target audience? The Consumer Activation is perfect! Zapper PR pairs your brand to a relevant retail or other chain and creates exposure, branding and awareness!
E-Learning
Train travel trade, press or another desired target group about everything there is to know about your destination or product! Zapper PR's E-Learning creates a fun and educative tool. And if necessary, we distribute it, too!
Trade Field Visit
Want to show your destination to key tour operators and travel agents? Zapper PR can support you with the organization of a Trade Field Visit: from invitation management to product development.
CityZapper
CityZapper is one of the leading online city travel platforms in The Netherlands and over the years it has grown to be a 'go-to-place' for many travellers to seek inspiration for their upcoming city break.
Copywriting
In need of attractive content about your destination or product? Zapper PR's content team assists you in telling the story that not only reads nicely, but also appeals to the target market!
Online marketing
Everybody is online, so make sure you are visible there! The online marketing team creates conversion increasing campaigns on Google, Facebook, etc.
Media buying
Online advertising is important, but in an ideal situation there is always a mix with an offline campaign. Zapper PR can facilitate media buying in print, radio, out-of-home, etc.
Representation
Zapper PR can be your eyes and ears in the European market. We can represent destinations or products on events, function as the local PR agency and much more to take work out of your hands.
Crisis Communication
Zapper PR knows how to effectively communicate during a crisis to minimise risk and exposure. The management of reputations is what we strive for! We always handle situations quickly.
Tourism Fairs
Be visible on fairs in the Netherlands, Germany or Belgium. Zapper PR guides you in the process building up to the fair, the marketing and booth building and can stand as representatives of your destination.
Always remember that you are absolutely unique.
Zapper PR & Marketing is part of the Zapper Group. With our years of knowledge and expertise of the lifestyle market with have built an extended and unique network, which we are happy to share with our partners. Our database consists thousands of relevant contacts, including conventional and online media, journalists, bloggers, retailers and branch organizations in the Netherlands, Belgium and Germany.
OUR TEAM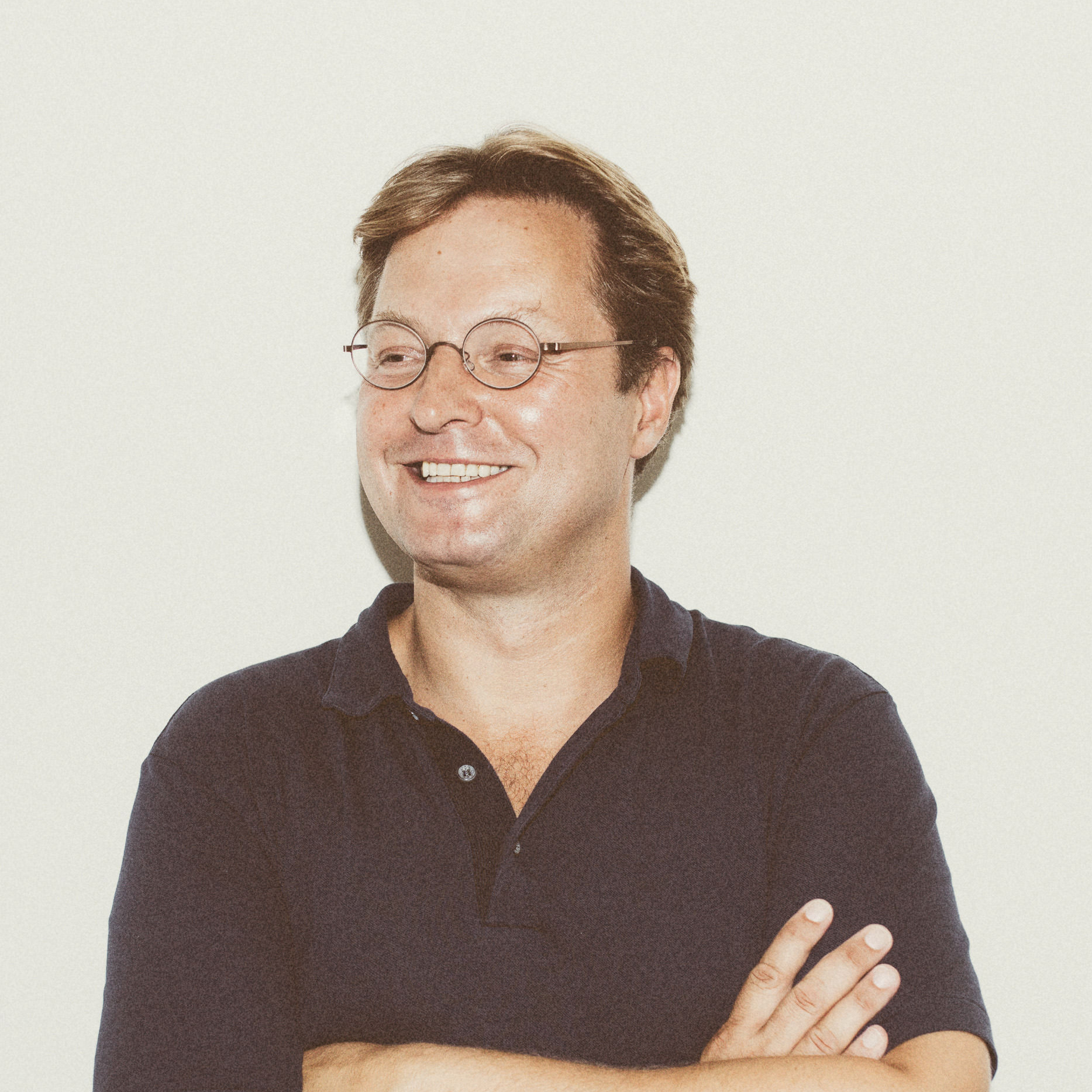 Christian Clerx
Managing Director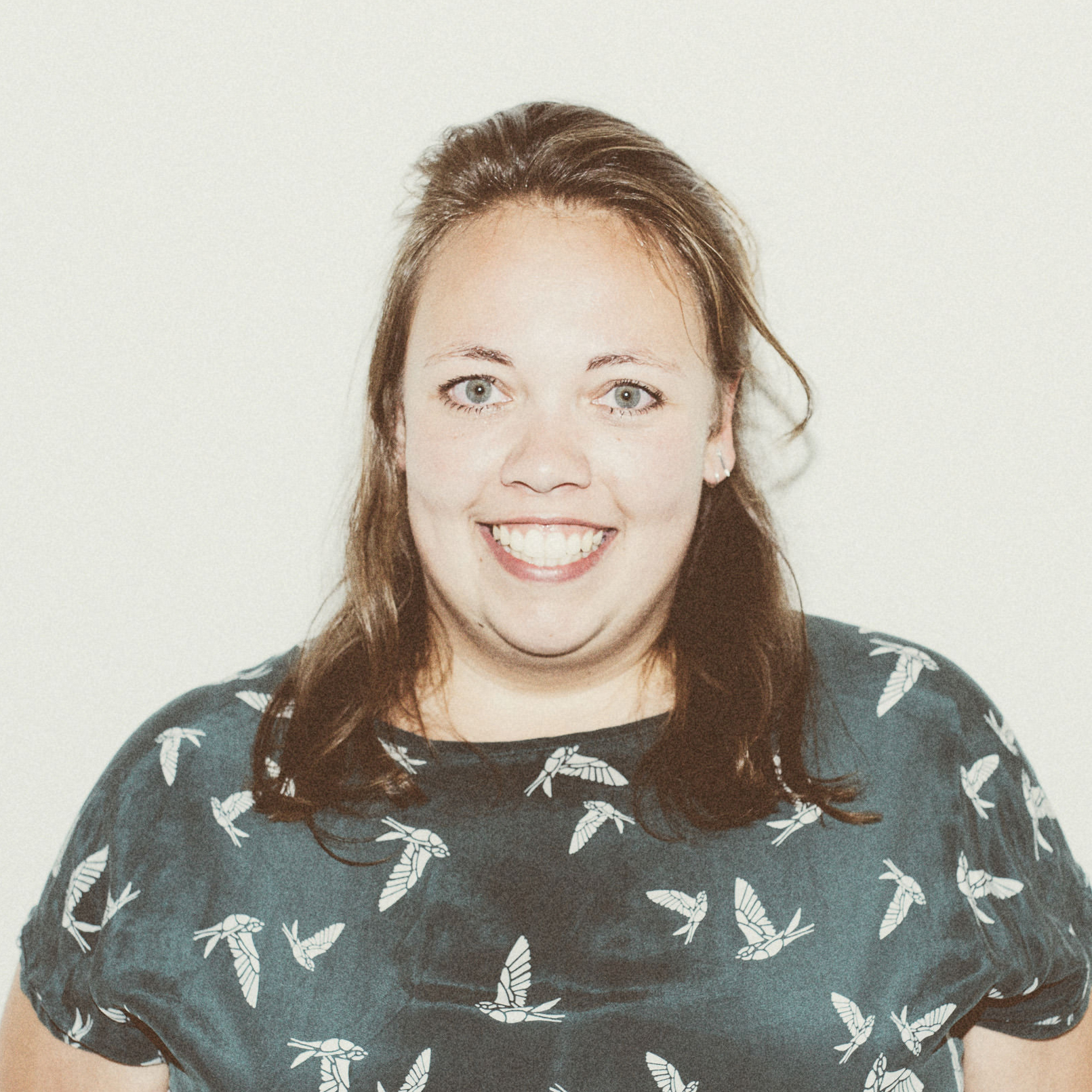 Bianca van der Ham
Director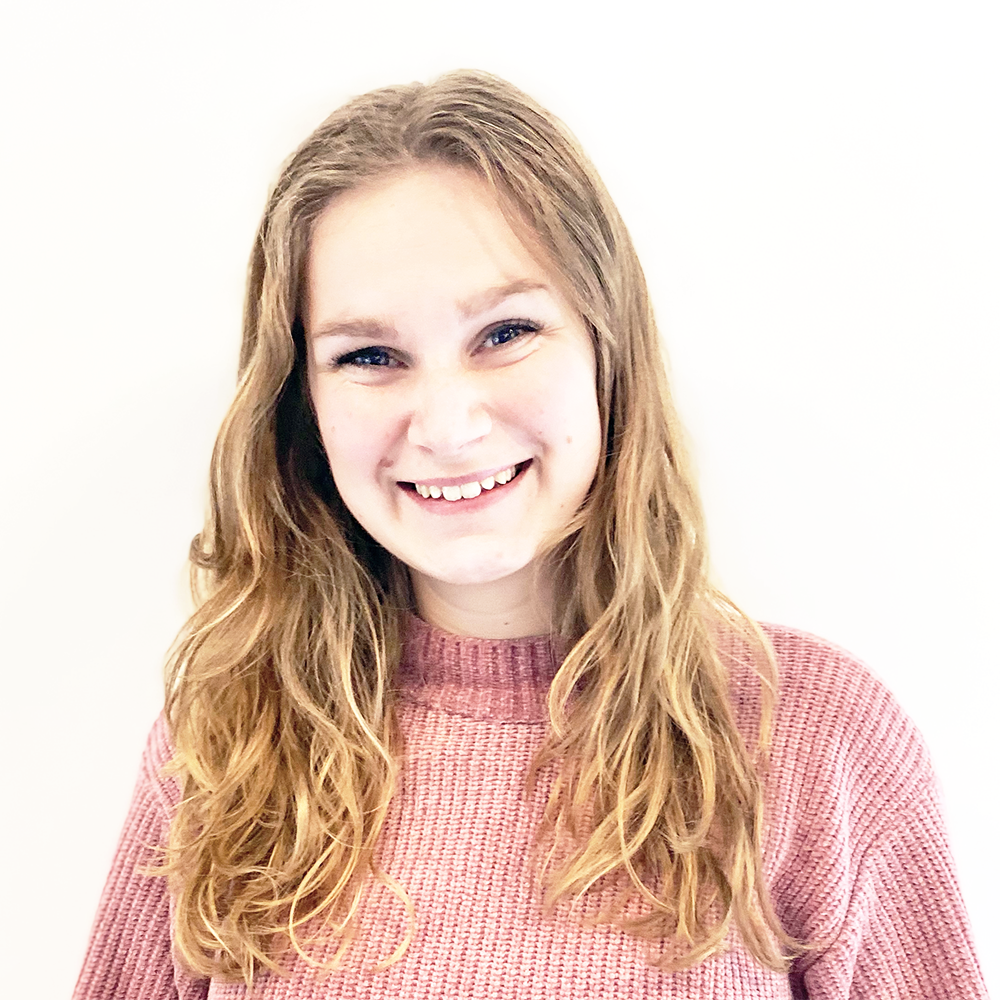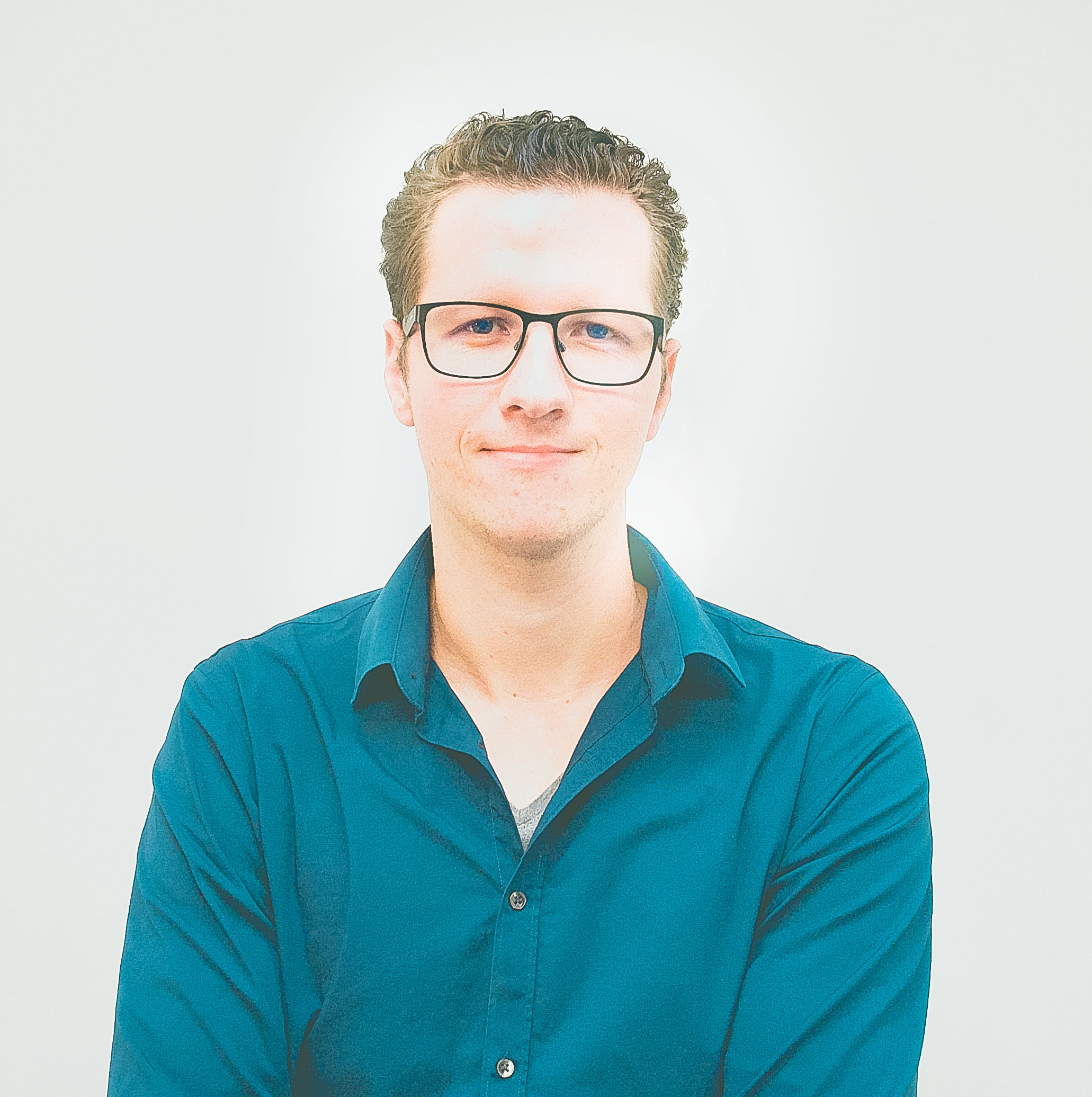 Pepijn Koning
Web developer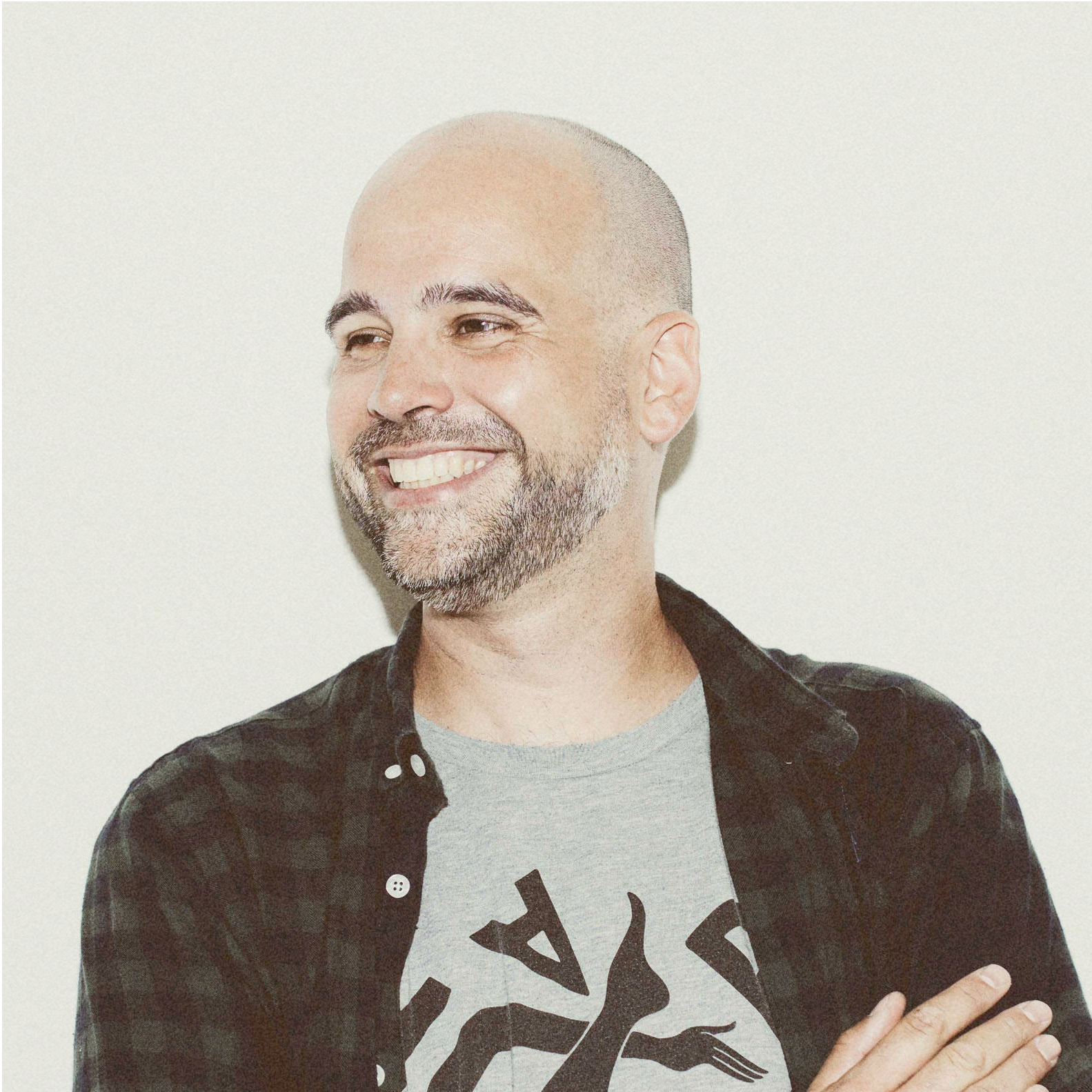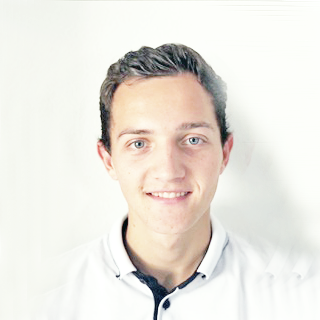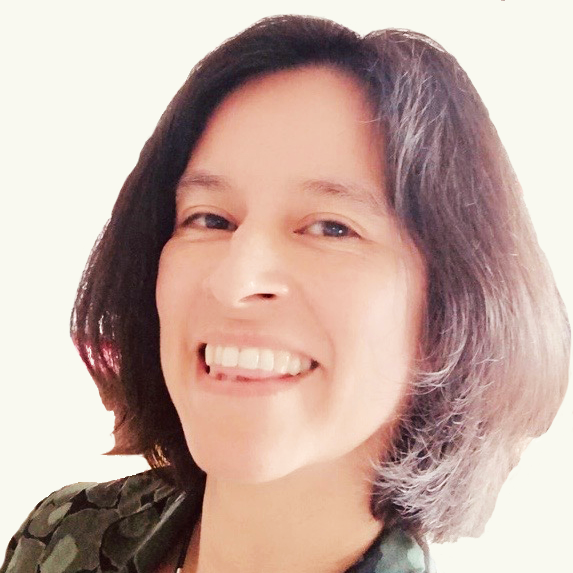 Sabrina Mooren
Financial administration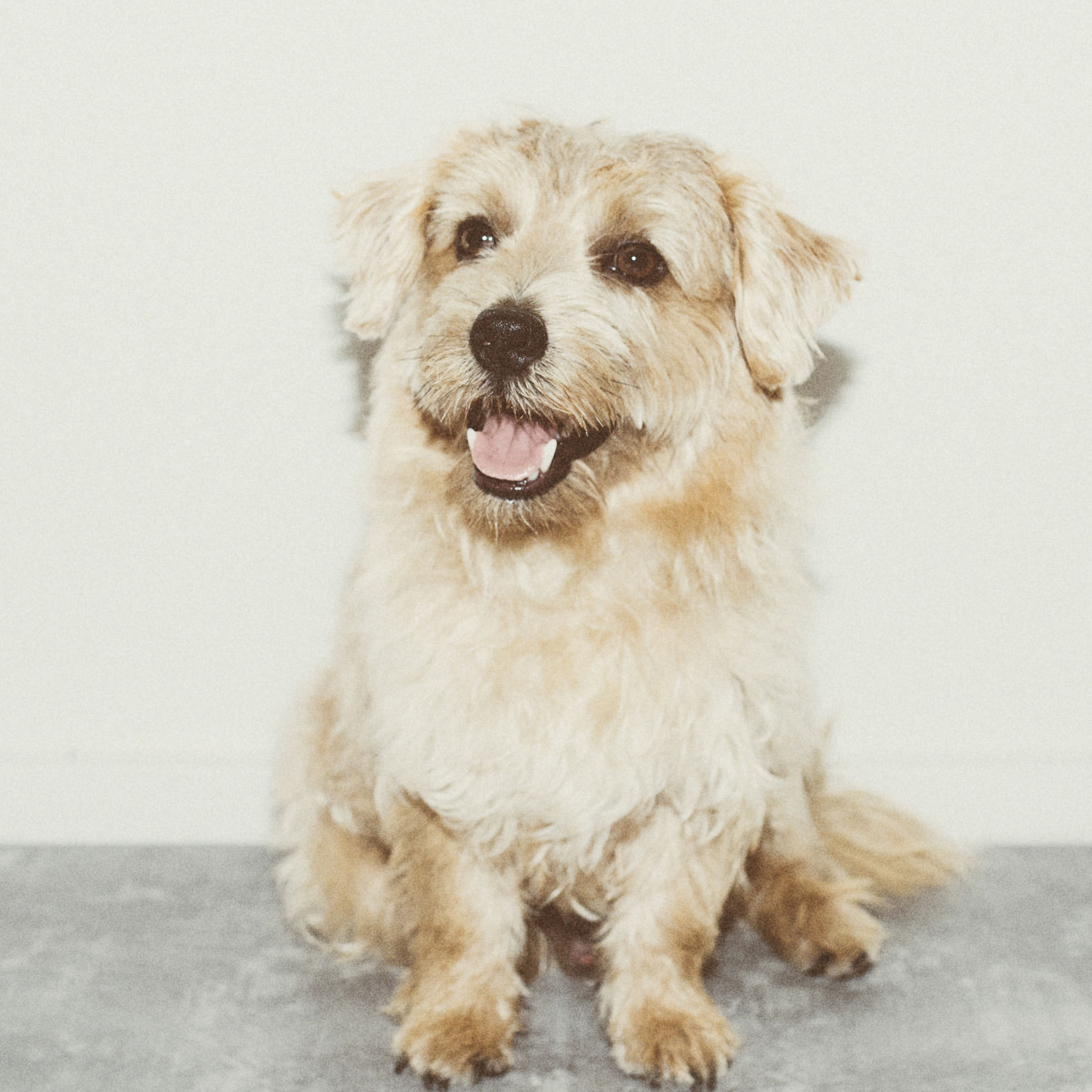 Testimonials
What our partners say about us
Recent posts
PR, marketing and event clients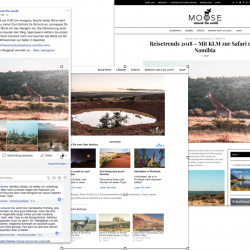 One of Zapper PR's much used online marketing techniques is the use of advertorials to spread the preferred message via travel bloggers to the target audience. One of those partners is KLM. Together with the Dutch airline we recently promoted two destinations on the Dutch and German market: St. Petersburg and Windhoek (Namibia). Sponsored articles[…]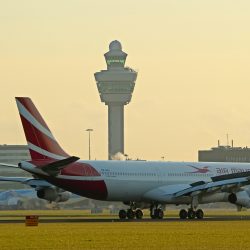 Air Mauritius starts operations to Amsterdam, as from 26 March 2018, with two weekly flights on Mondays and Fridays. A third weekly flight will be added on Wednesdays in July and August. The flights will be operated under the collaborative agreement between Air Mauritius and KLM Royal Dutch Airlines.  KLM kicked off these joint operations[…]
Previous
Next
Want to know more?
Discover how we bring PR, on- and offline marketing all together.