Are you looking for a partner to increase revenue?
Zapper PR is the preferred partner of several leading travel organisations from around the world. Zapper PR will make sales calls to new trade partners and guarantees excellent services in this competitive market and is your key link to travel trade professionals in our region. If your organisation is looking for a reliable partner to help you to expand your business into new markets and you wish to benefit from our expertise? Contact us for more information.
Examples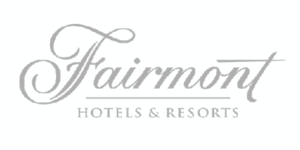 Are you interested in a collaboration? You can contact us here!