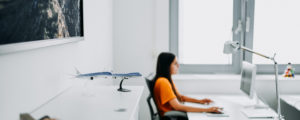 Placing advertisements and buying outdoor media has become a complex activity that hiring a professional agency with access to discounted rates is the most effective route to be taken. Zapper PR stays on top of the competitive media landscape and makes sure that the advertising budget is well spend, the target audience is reached and the goal of the campaign will be achieved.
We buy in for:
Print
Radio
Television
Online display
We did this for De Pizzabakkers and Las Vegas, for example.
Curious what else we can do for you? Have a look at all our services.
Are you interested in a collaboration? You can contact us here! 
[pirate_forms]