To sell destinations it is important for travel trade professionals to visit destinations to increase their knowledge. Trade professionals bring back their positive experience to the work floor and are well informed about the highlights of the country and regions. Zapper PR can easily select the right participants and organisations to reach your business goals. Either its leisure, business travel or MICE. 
Examples
Graz, Steiermark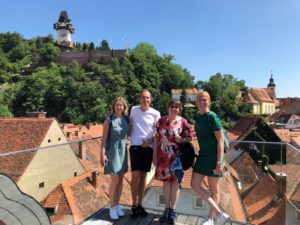 Norway – Home of Skiing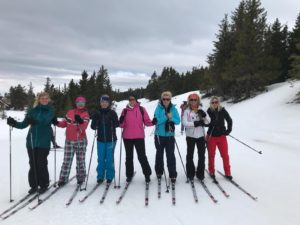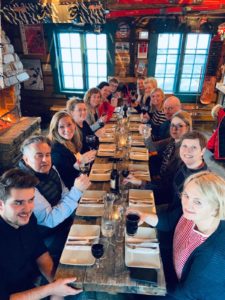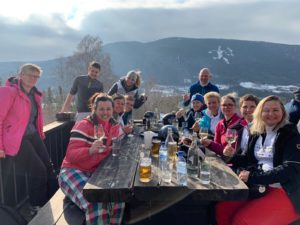 Trøndelag en Jämtland Härjedalen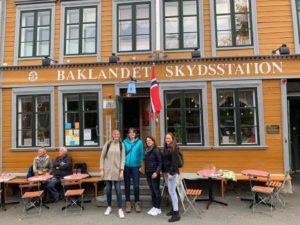 Wales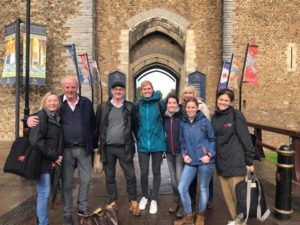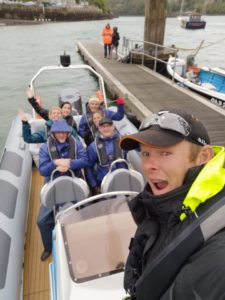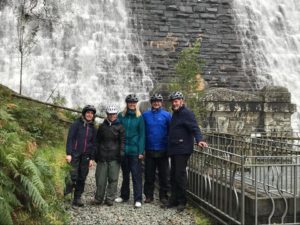 Curious what else we can do for you? Have a look at all our services.
Are you interested in a collaboration? You can contact us here! 
[pirate_forms]