Zapper PR is able to connect our partners with tour operators and trade professionals in the western and northern European regions. Our 20+ years of experience within the travel industry has allowed us to work with specialized, adventurous, big and small tour operators who operate in different price segments and niches.
Together with the tour operators we work on tour package development. Together with our partners we organize workshops, roadshows, fam trips and events to introduce tour operators to a destination or to update tour operators on developments in the destination.
Tour package development
Workshops
Roadshows
Fam trips
Events
For many of our partners, trade liaison is an interesting addition to the marketing campaign. See how we incorporated trade liaison in campaigns we ran for Barbados Tourism Marketing, Visit Andorra, and MGM Resorts Las Vegas.
Some of our valued tour operator partners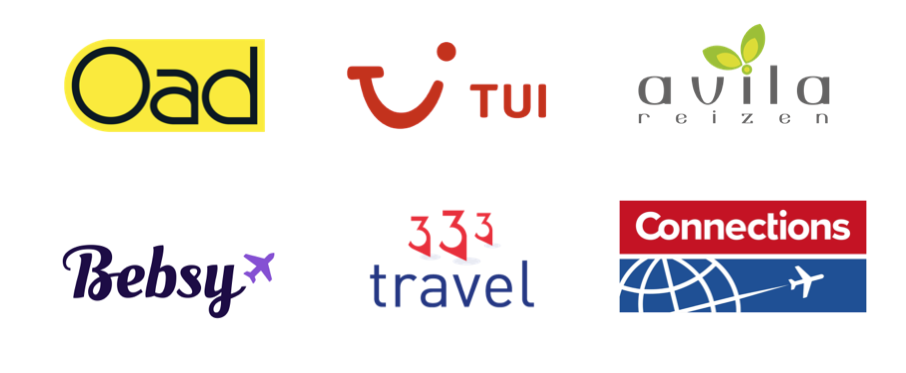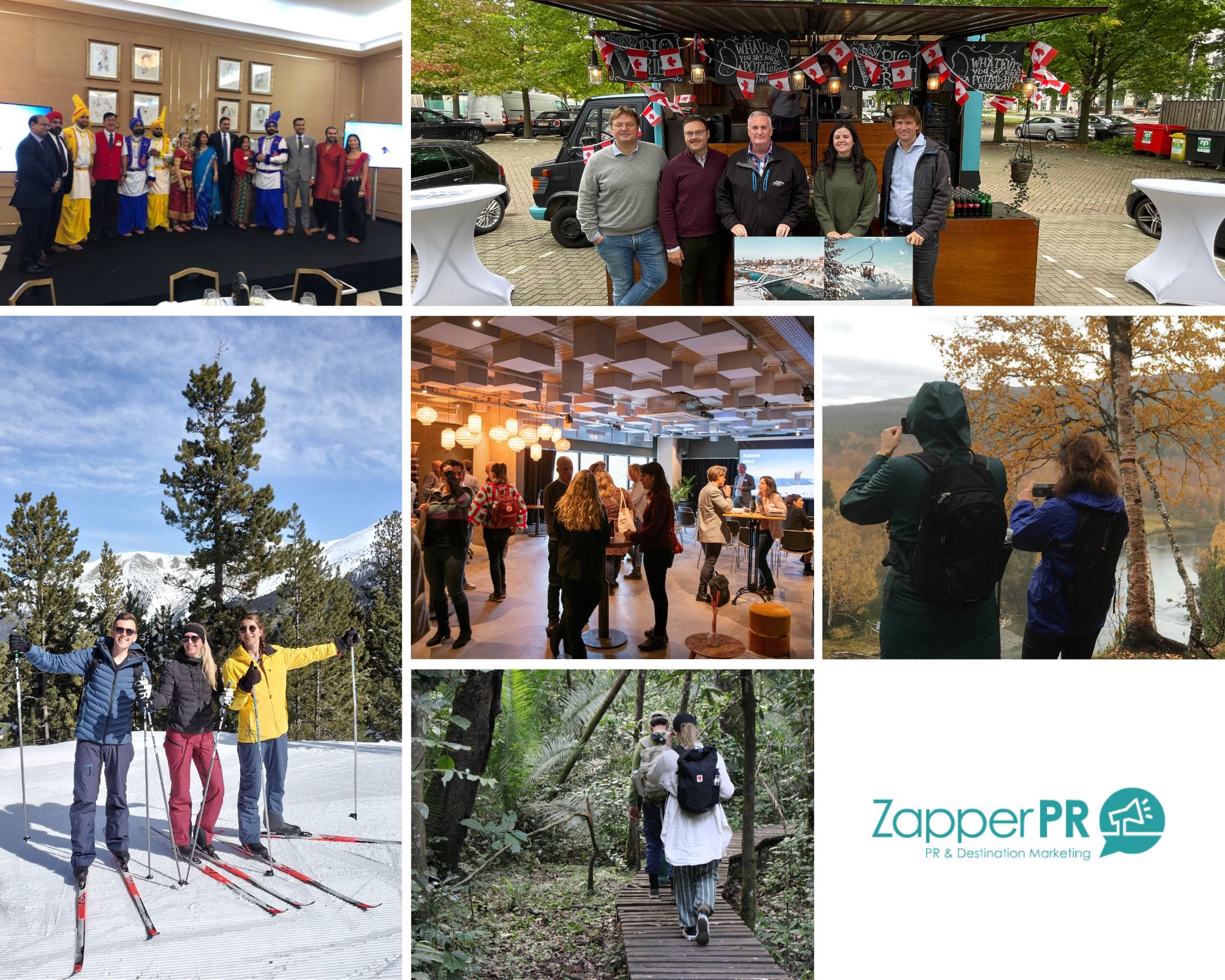 Curious what else we can do for you? Have a look at all our services.