Together with airlines, airports and tourism boards we promote routes and drive tourism to destinations all over the world by launching a digital sales platform. This sales platform presents holiday packages from our partner tour operators. When the website is filled with inspiring content we start our PR and Marketing machine and generate traffic to the sales platform. Every activity we initiate is linked to the sales platform so awareness can convert into sales, and sales means an increase of incoming tourism and spends. One of the uniquenesses of the sales platform is that potential travellers are not distracted to other destinations. No need to say that we are able to measure reach, traffic, page views and sales results, that's one of the biggest advantages from our digital campaigns.
Examples
Cardiff, Wales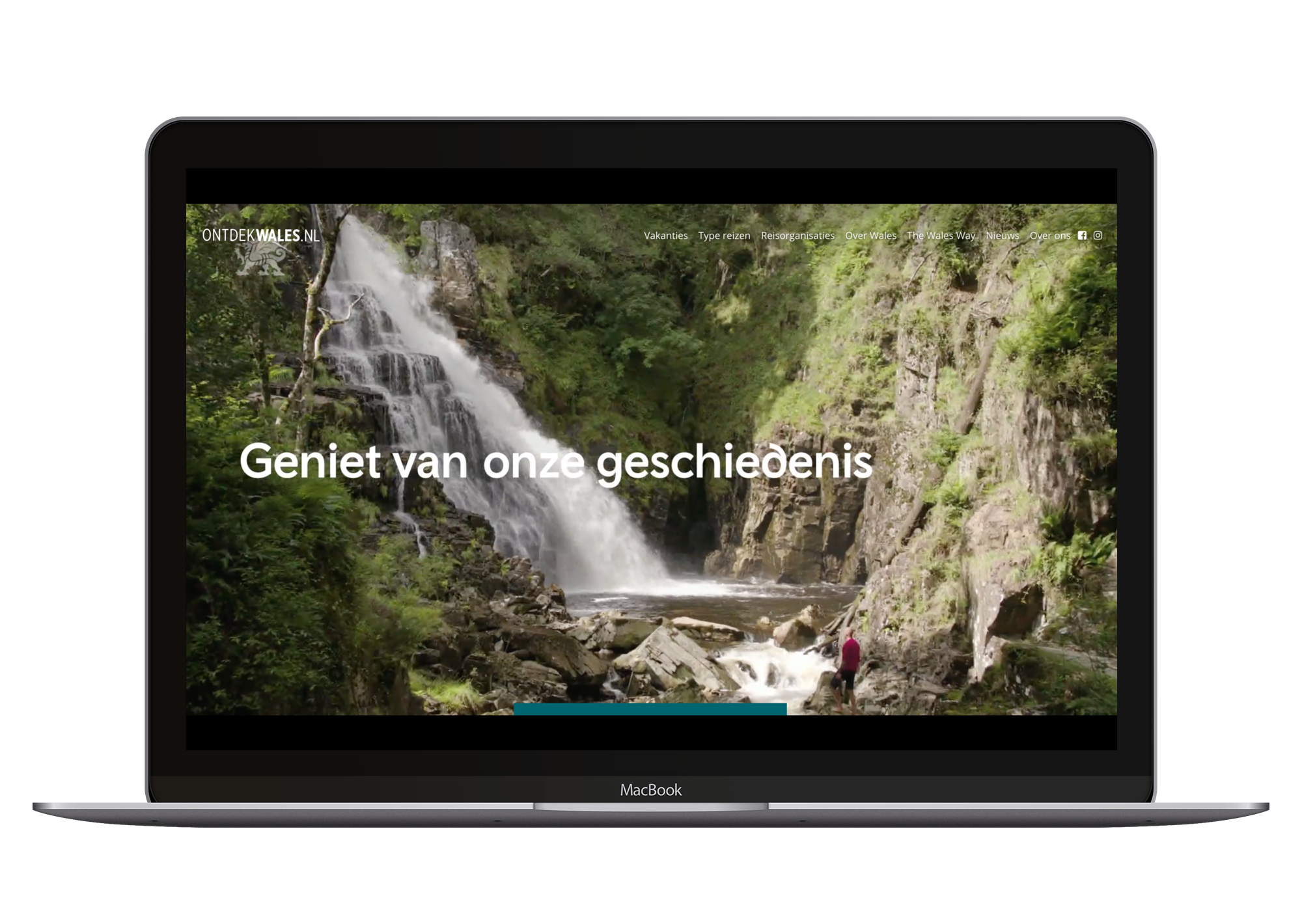 Las Vegas, USA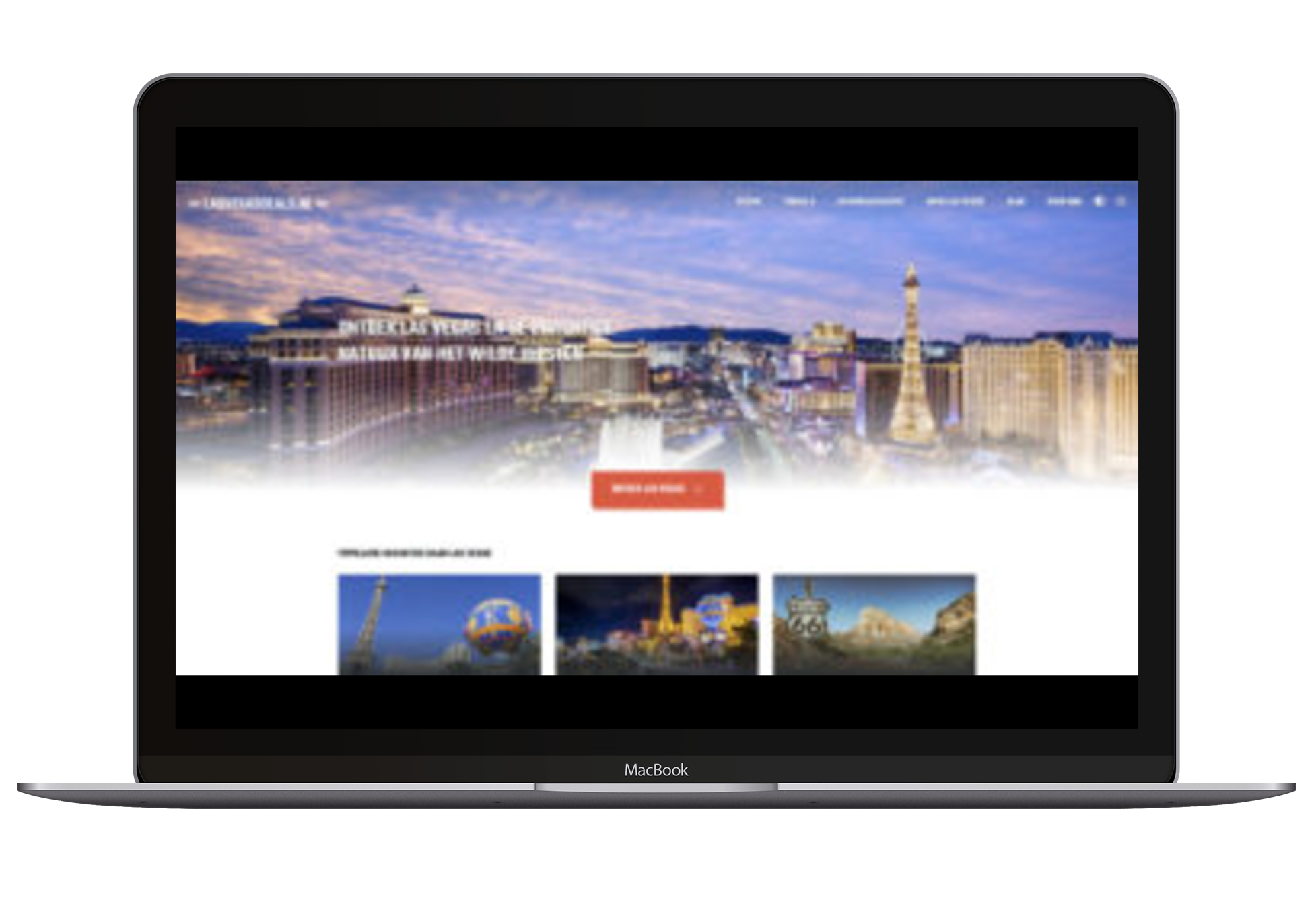 Edmonton & Jasper, Canada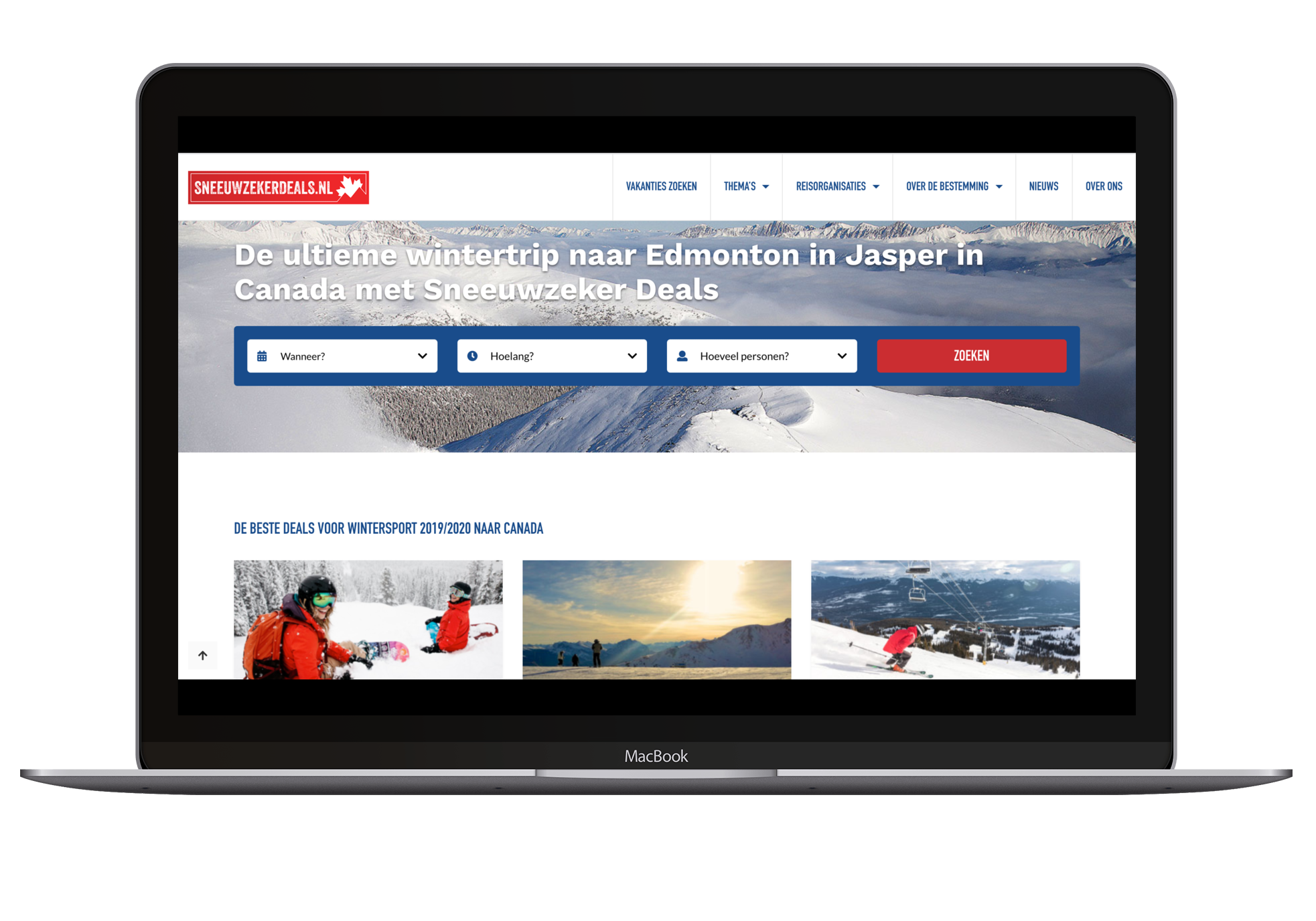 Salt Lake City, Utah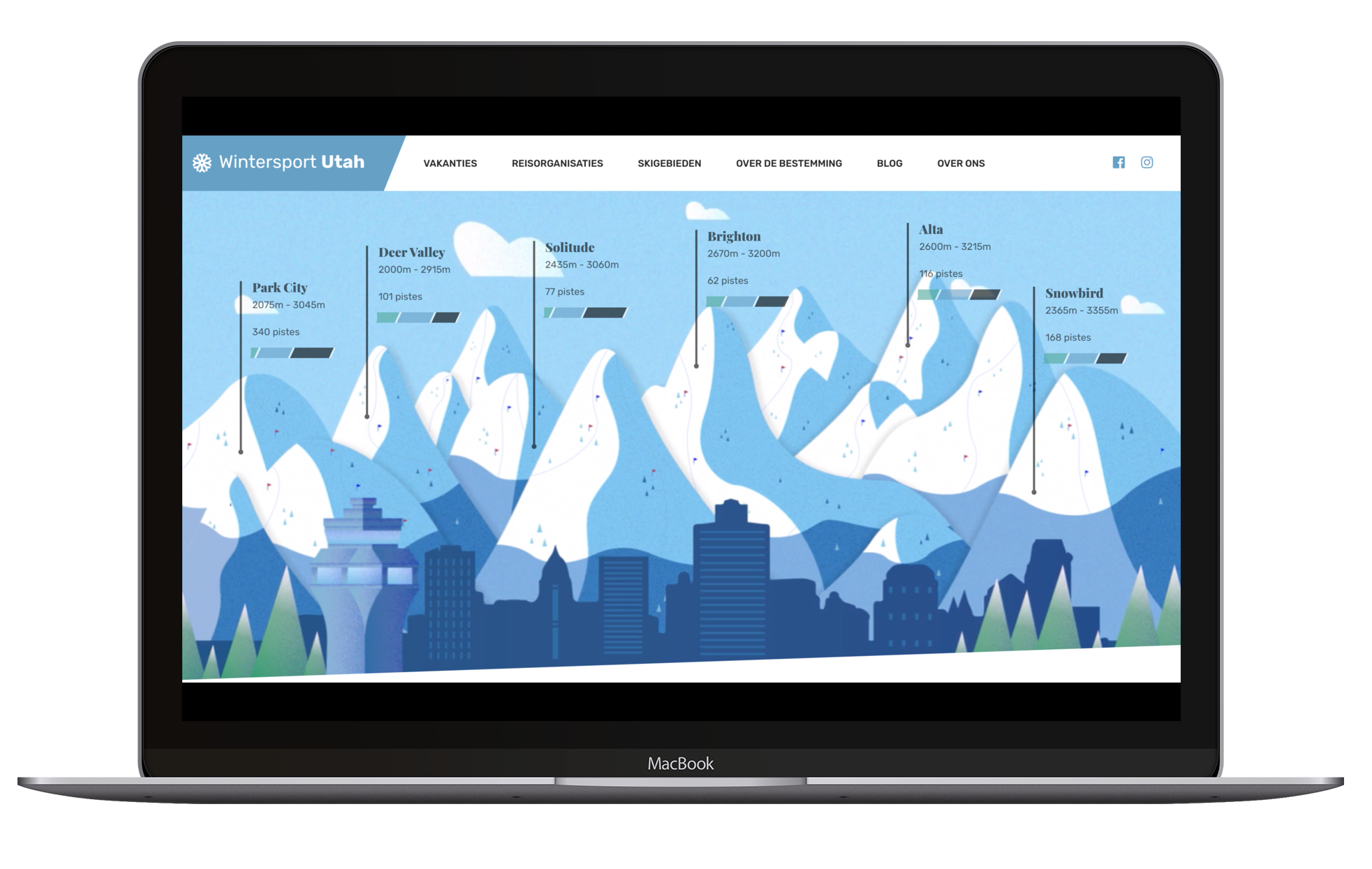 Bristol & Bath, England
Curious what else we can do for you? Have a look at all our services.
Are you interested in a collaboration? You can contact us here! 
[pirate_forms]