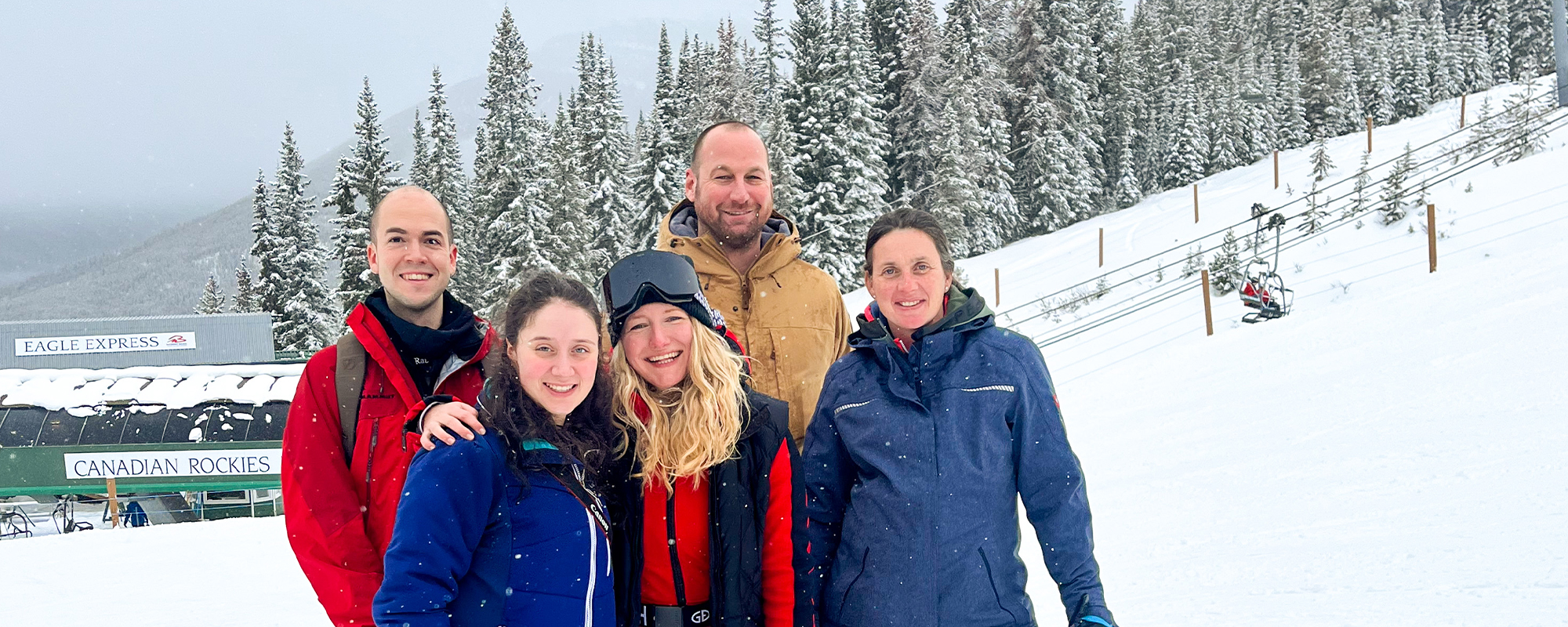 Zapper PR organized a Sneeuwzeker Deals FAM trip to Edmonton and Jasper in Canada for the Dutch and Belgian tour operators Joker Reizen, Canada Travel Designers, Travelnauts, Tenzing Travel and Kriski. After a direct flight with KLM to Edmonton International Airport, they got to experience everything the destination has to offer.
Located in the province of Alberta you can have the perfect city & ski trip to Edmonton and Jasper National Park. The area is stunning in every season but is especially beautiful when the landscape is covered in snow and when the Northern Lights might be dancing in the skies.
Not only did they get to enjoy this serene subarctic scenery during a wildlife tour, but they also got spoiled by fresh snow in Marmot Basin and the win of an Edmonton Oilers game! They also got to taste the unique flavors of Alberta during a food tour in Jasper and Edmonton.
Furthermore, they got the chance to meet several partners for Sneeuwzeker Deals who are relevant for the travel trade in both Canada, The Netherlands, and Belgium.
Our partners of KLM, Tourism Jasper, Explore Edmonton & Edmonton International Airport took care of a memorable experience and made sure they got to learn all the ins and outs about the destinations.