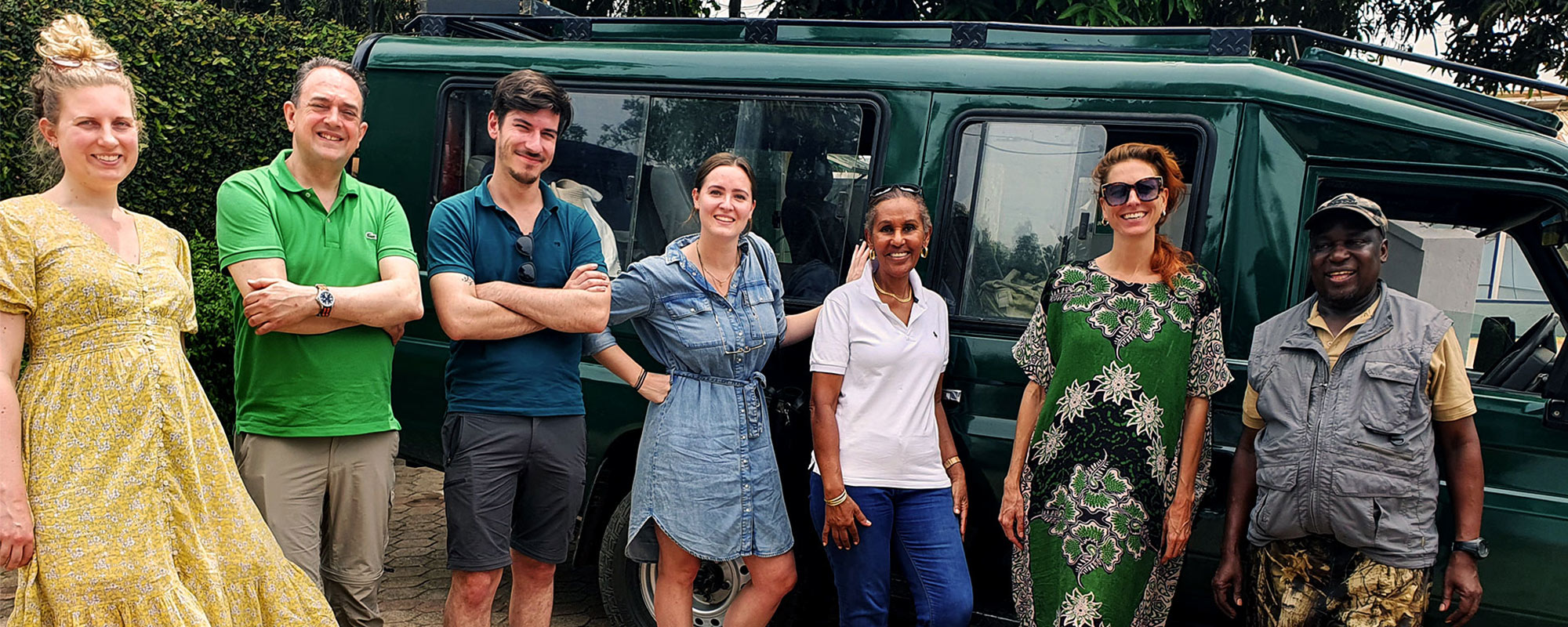 Last month, Zapper PR organized a press trip to Uganda as part of our project 'BeleefUganda.nl'. We traveled together with different media titles and freelance journalists and our video producer. After a direct flight with KLM to Entebbe International Airport, we got to experience everything the 'Pearl of Africa' has to offer.
Uganda is a country with a great variety. On the first day we started in the city of Entebbe and drove south to Lake Mburo National Park with a visit to the Mabamba swamp – a habitat to numerous birds including the rare shoebill stork. Once we arrived at Lake Mburo National Park, we did a game drive, since this park is the home to elands, Burchell's zebras, impalas and a wide variety of bird species.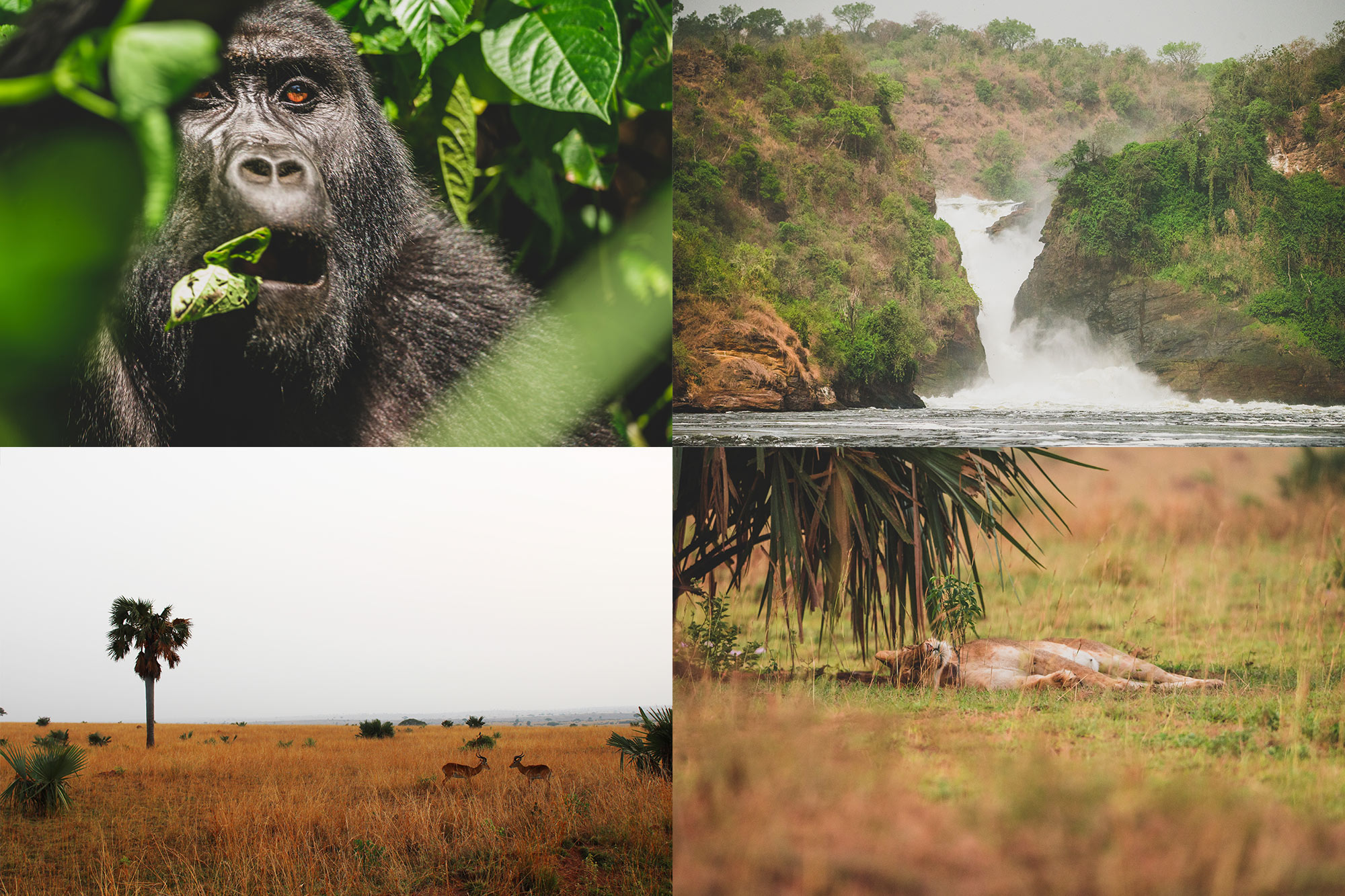 After Lake Mburo, we drove to the South West of Uganda, to Bwindi Impenetrable National Park. This park is considered the most diverse forest in Uganda. The park is famous for containing almost one-half of the world's population of the endangered Mountain Gorilla. Therefore, this is the perfect place for a once in a lifetime experience: a gorilla trekking. And we were lucky, as we got to see the gorillas in their natural habitat on a short distance.
The gorillas weren't the only primates we spotted during our trip. In Kibale National Forest we did a guided chimp trekking, where we learned more about the behaviour of the chimps and the other animals in the forest. For our last stops, we headed a bit more north to Queen Elizabeth National Park and Murchison Falls National Park.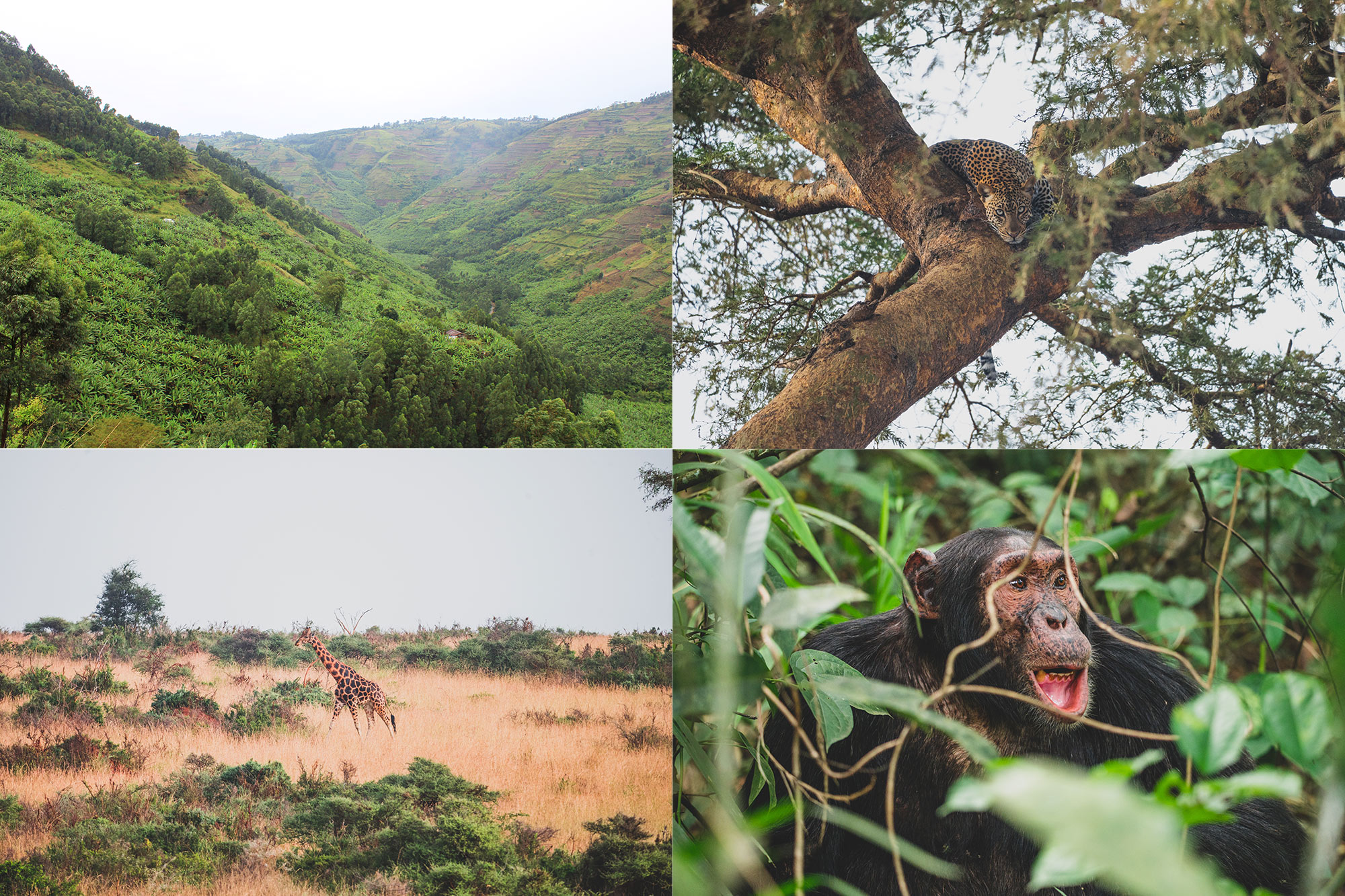 Both parks are perfect to see the most amazing wildlife of Uganda. Besides the wide range of wildlife like elephants, giraffes, lions, buffalos, leopards and more, this park is home to the magnificent Murchison Falls and the Nile River. During a boat cruise you can discover the wildlife at the shores of the Nile, like the crocodiles and hippos, but you can also visit the bottom of the Murchison Falls.
We had the chance to meet the most friendly Ugandan inhabitants who told wonderful stories about their culture, different tribes, their connection with the animals and more. Special thanks to our host from Swanair Travel & Safaris and our driver David.
Our partners of Swanair Travel & Safaris and KLM took care of a memorable experience and made sure we got to know and see every unique aspect this destination has to offer. We can't wait for the publications of the journalists that will follow this trip. And of course we will keep you posted about the inspirational video we shot ourselves in Uganda. 
Do you want to discover more of the Pearl of Africa? On BeleefUganda.nl you will find practical information, unique experiences, different packages and more!